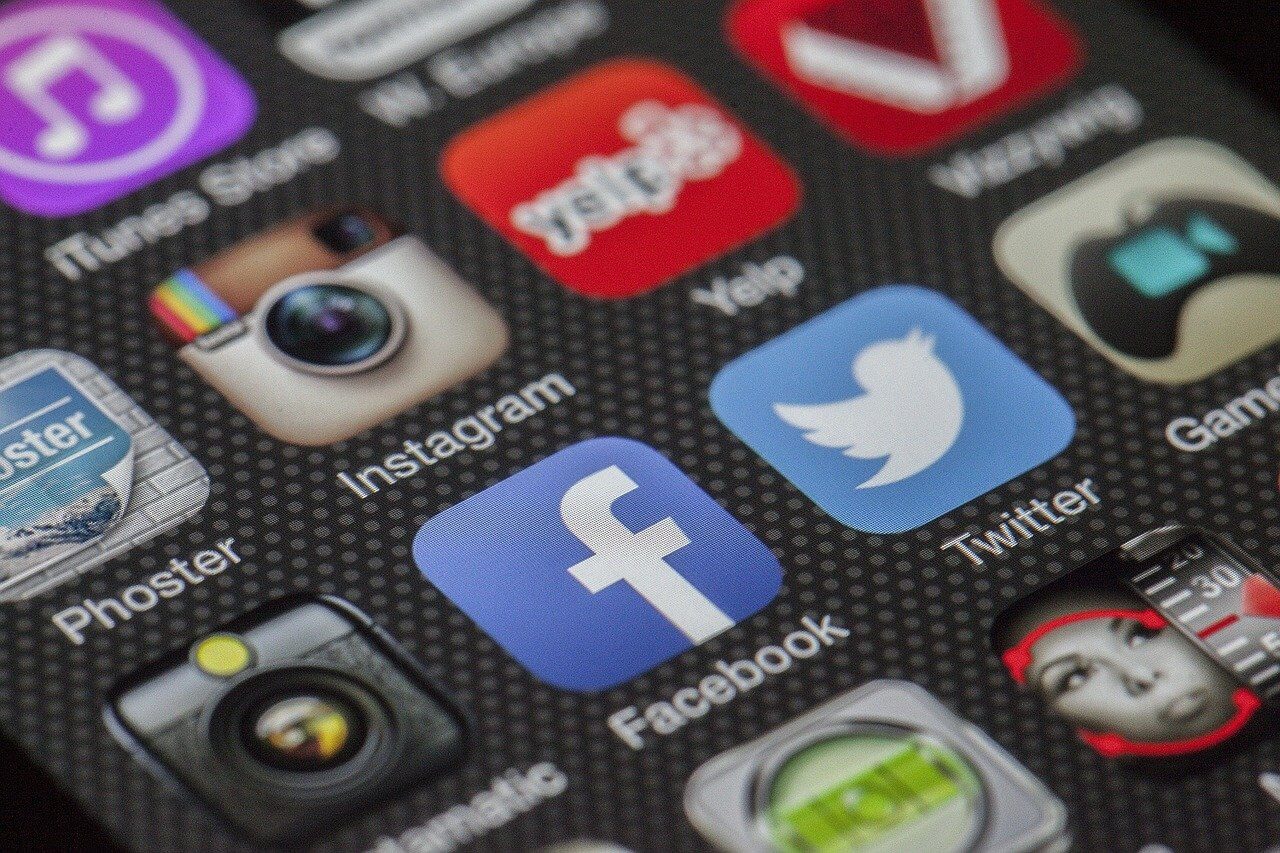 Here are our favorite top five free to use apps that we think will increase sales in your business.
1. Invoice Maker: Estimate and Invoice App
4.8* Reviews: 1M Downloads: #1 top-grossing in business
The Invoice Maker: Estimate and Invoice App is currently grossing No.1 in the business charts.
It is a simple and speedy way for businesses to send invoices and estimates to clients.
It is aimed towards small businesses, freelancers and contractors.
The app is designed to create, send and track invoices and estimates. Making it simple to organize and keep an eye on the money coming into your business.
Create professional PDF invoices.
The free version is available and you can send a limited number of invoices out.
2. Daily Sales Record
4.6* Reviews: 100K Downloads
The Daily Sales Record App is designed to be a simple way to track sales, profit and stock and to generate invoices. The creators say that it saves you time and money without having to have any technical knowledge.
It is entirely free to use.
Designed for small businesses to use.
Businesses can enter a multitude of informatics into the app which it uses, including but not limited to: customer information, product information, sales records, reports, your own currency, best selling products.
There is an auto-sync option and an archive.
App users can export reports into Excel and as PDFs.
Generate invoices with many templates to choose from.
3. HelloLeads Free CRM: Track Leads, Customers, Sales
4.6*: 10K Downloads
The HelloLeads Free CRM: Track Leads, Customers, Sales app is designed for you to keep track of your business in a holistic sense. Keep note of leads, customers, follow-ups and manage sales pipeline with this free customer relationship manager (CRM) app.
Smart and simple CRM
Lead management and tracking
Sales pipeline feature (new)
Created for sales professionals and small business owners
Get all leads in one place
Provides insights into leads
Disciplines you to follow up on information
Helps with sales management
Use at expos, tradeshows, cold calling and follow-ups
4. Business Sales Training
4.0*: 10K Downloads
The Business Sales Training app is by a company called Intelitech. A tech marketing firm that knows what they are talking about. The app is a guide to business sales training, giving valuable hints, tips and advice to you all for free.
Designed for services sales, not product sales.
Effective layout
Easy to follow
Dropdown list
Sales statistics
Learn how to speak to customers
Teaches about corporate sales and how techniques filter down
Sales management training
Learn to use the senses to sell
Preparation and planning for sales
5. LogoCreator.io
Not technically an app, but an invaluable tool.
Logo Creator is a simple, easy to use tool. Designed by TemplateMix. Find it on Google or visit it here: https://logocreator.io/. It is a graphic design tool that makes creating a new logo a fun and creative task and is entirely free to use.
Designed for small businesses, entrepreneurs, non-profits, artists and students.
Created for use by people with little – no design experience.
A variety of templates
A search option
Simple, one-click selection (no fiddling around with little icons)
Add text, images and icons
Import your own image
Select multiple colors background
These five apps and tools are designed to help you boost your businesses' sales and get on track with your organization. Make sure you check for apps that are similar in the app store to help you find even more ways to make yourself a better business owner and promote more sales from your business.