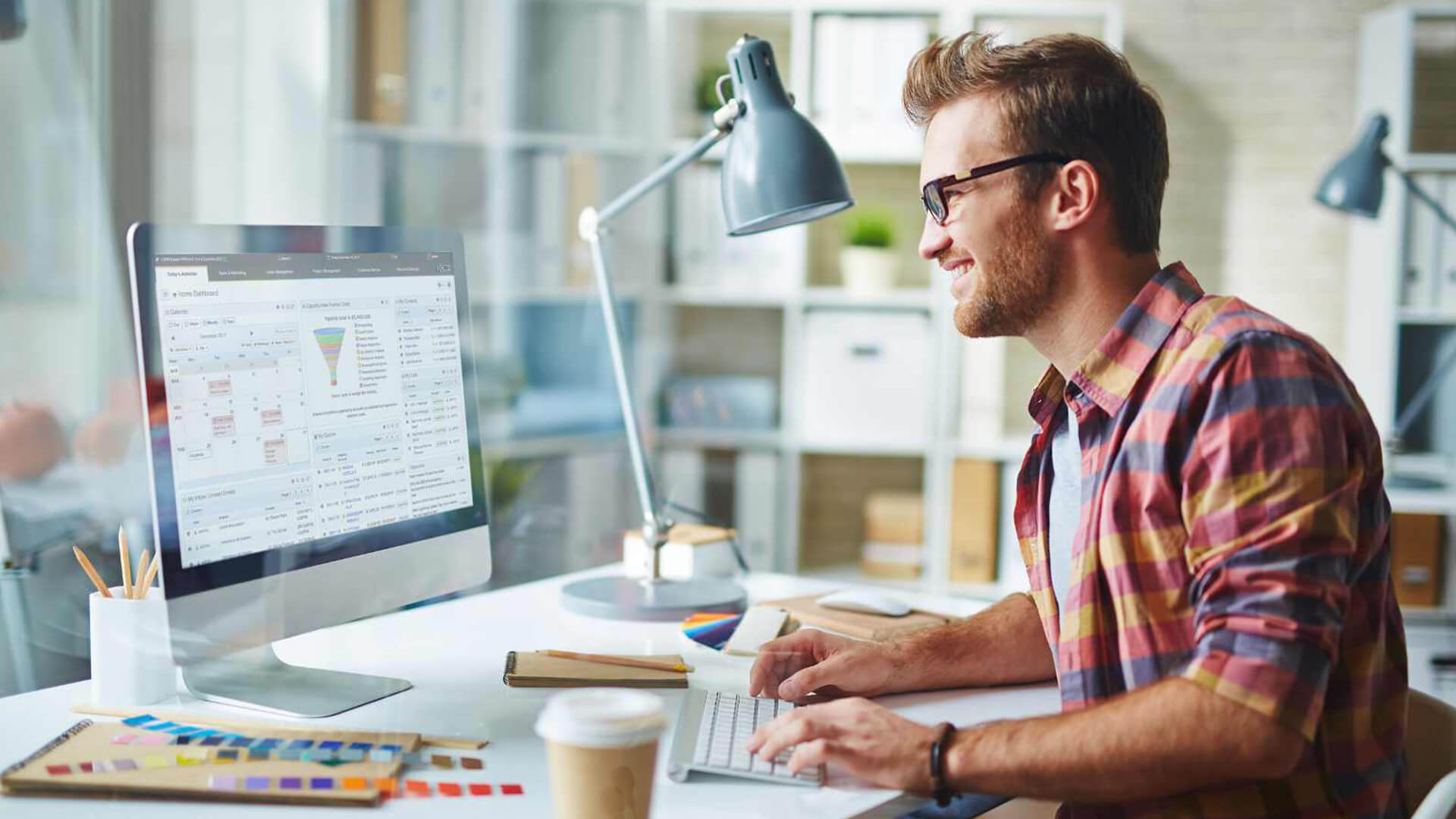 When it comes to selling online, boosting your revenue is not limited to driving traffic to your website and having growing conversion rates. These two methods are often focused on by individuals and companies as they can be very effective ways of increasing business and bringing in more money.
However, you should not overlook the advantages of upselling and cross-selling when it comes to increasing your revenue. By using upselling and cross-selling, you can increase the value of orders. This will bring in a higher revenue without having to increase your website traffic or the conversion rate.
What is upselling?
Upselling is exactly what it sounds like, where you, as a seller, offer your customer an alternative to the product they are considering buying that costs more than the one they are currently looking at. This could be a product that is only slightly more expensive or has a much higher price tag.
Knowing your target market and the needs of your customer is a must when it comes to upselling though. If your customer is look at purchasing a laser measure for $25 and you offer an upsell to a laser measure that is $400 but there is only one minor feature difference, customers are unlikely to pay the additional $375. On the other hand if you have a basic camping knife your customer is looking at priced at $7 and you offer them a Swiss army knife priced at $12, they are much more likely to be tempted to spend the extra $5 for all the extras and advantages that the Swiss army knife has over the basic camping knife.
What is cross-selling?
Cross-selling is a way of offering your customer additional products they might be interested in that complement the product they have already bought or have added to their basket. Sometimes this might be a product from a different vendor, but it doesn't necessarily have to be a product from the same category as the one they have purchased.
Excellent product knowledge of the items you offer to your customers as well as those offered by other vendors is essential for effective cross-selling. There are different types of cross-selling that you can apply to a wide range of products, and though more than one might apply to the products you are selling, not all of them will.
The most common types of cross-selling are:
Complementary Products
Add-on Sales
Bundle Sales
Recommendations
You can cross-sell protection plans, tech support or product training to your customers that comes at a nominal fee on top of the product they have purchased. But cross-selling is not limited to these forms of add-on sales. You can offer recommendations for items that are essential to the function of your product, such as batteries for electronic items, these are known as complementary products and are applicable to a wide range of different products from food and drink to electronic items.
There are also bundle sales that are an effective way to cross-sell. It is a technique that is used extensively by amazon to help cross-sell products under the heading "frequently brought together". Bundle sales are when you package items together for a slightly lower or significantly lower price than if your customers purchased them separately, for example offering a printer, printer paper and ink cartridges for $50 less than buying each item as a standalone product.
Recommendations show other items that customers might want to purchase based on items they have bought, such as a book or DVD that fits with your customers' browsing and buying habits.
The advantages of upselling and cross-selling
There are several benefits to upselling and cross selling.
The strategy of upselling and cross-selling
There are a couple of techniques that are key to effective upselling and cross-selling. If you are going to cross-sell items, then offering the items separately as well as part of a bundle is more likely to lead your customers to purchase the bundle as they can not only compare the products available, but they can see what a "good deal" they are getting. Research conducted by Vineet Kumar, of the Harvard Business School, showed that handheld gaming system bundles being sold without the option of purchasing items separately had a decreased revenue of over 20%.
When upselling items, displaying items that are slightly higher priced than the ones your customers are viewing in the product recommendation section, or somewhere in their immediate view, allows customers to browse much more effectively.
Offering complimentary products, such as batteries, when products are added to the basket or when customers are at the checkout allows for an increase of sales by 3% according to Predictive Intent's research.
Tools for Upselling Automation
Trying to manually manage your upselling, you will find it extremely hard if not impossible to adapt to your customers' browsing behaviour. To make the process easier, there are several tools out there to help in the automation process: –
Things to remember about cross-selling and upselling
Upselling and cross-selling are two very easy ways of increasing your profitability and revenues and lead to a more well-rounded business plan that isn't reliant on an extremely high level of traffic or a high conversion rate. Upselling and cross-selling are effective ways of increasing not only your revenue, but also your profits, the average order value per customer and increases your customer life time value.
There are different types of upselling and cross-selling that require different implementations and the use of automation tools in order to help you adapt to your customers' browsing behaviour. Some of the different forms of upselling and cross-selling include product recommendations, complimentary products, add-on products and bundle sales. Knowing and understanding your target market, as well as their browsing behaviours, are essential when it comes to selecting the products you upsell and cross-sell as well as the most effective pricing in order to increase your revenues and profits.
All you need to do is think: How can I used cross-selling and upselling effectively for my products to increase my revenue and profit?