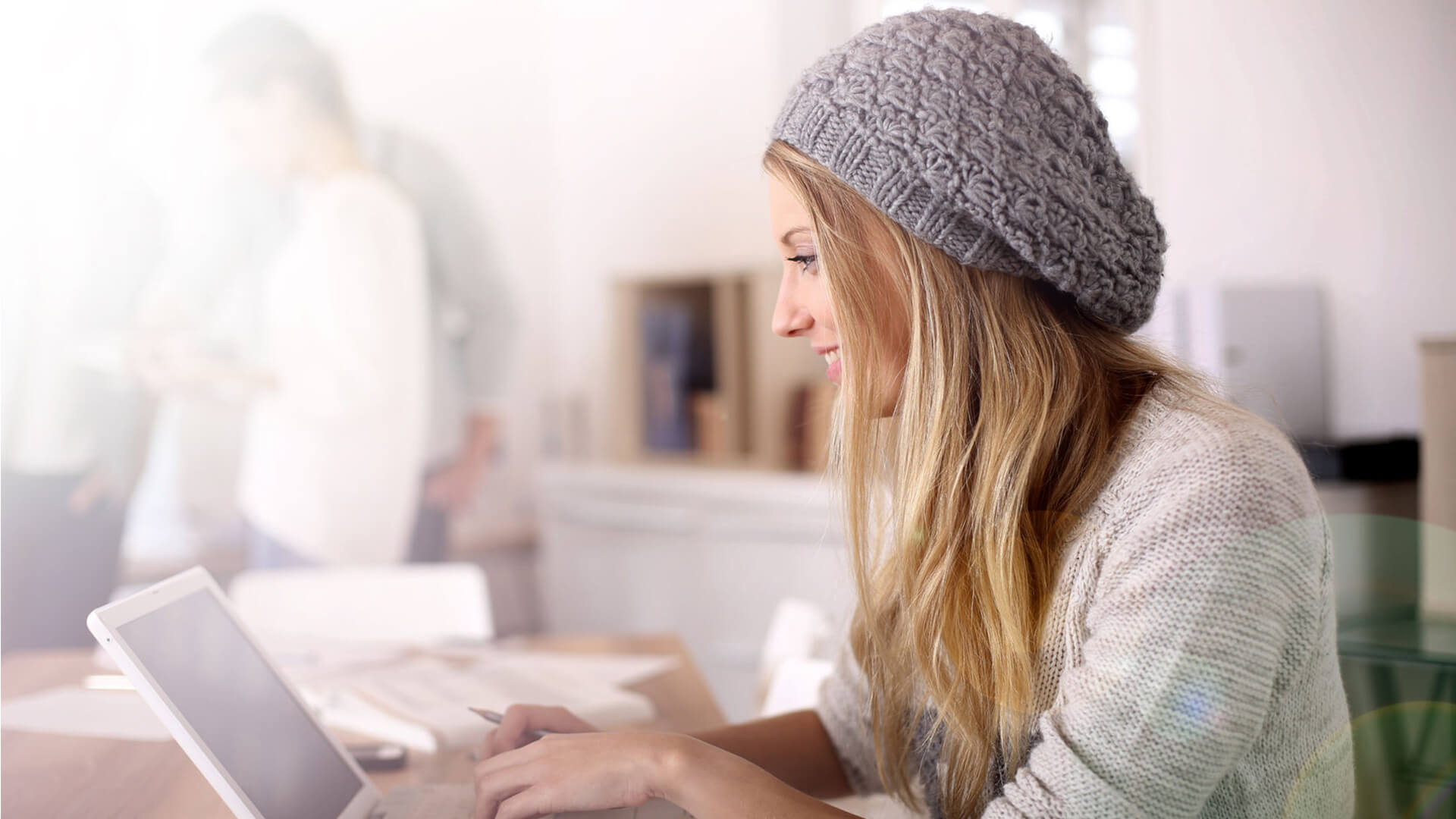 Most people make a very big mistake when it comes to their SEO and content marketing. That is they try to work out which is better for their company and their website. However, both are incredibly important and when they are combined properly they can lead to an increase in site traffic.
The Overlap between SEO and Content Marketing
When it comes to content, there are quite a few areas of overlap between SEO and content marketing. In the early days of SEO, a 500 word article that was loosely based around a keyword would get a decent ranking SEO. However, now articles have to be much more specific to gain the same SEO rank and to get a better SEO rank, having better content is the only way forward.
Previously content marketing and SEO overlapped only in social media sharing and generating back links. Now they are much more closely related and social media is an area that needs its own strategy rather than simply being a platform to constantly share your posts on. When the strategies of all three are combined properly you can end up doubly or tripling the traffic on your site without much effort.
Though there is some overlap between SEO and content marketing, they are not the same thing. There are three different types of SEO
Each type of SEO can impact your site traffic and it is a lot more complicated than keyword targeting. To improve your SEO you can increase the page load speed on your site, have responsive content and fix broken and dead links. These can help with your content marketing as well.
Content marketing is focused on the user and their experience when they use your site.
The Chicken and Egg mentality of SEO and Content Marketing
Though the argument may not be as old as the debate about which came first, the chicken or the egg, but it is something that you will need to consider for your site. Having a starting point for your strategy is key when it comes to implementing it. You can choose to focus on either first, but it will depend on what you are intending to do.
Content Marketing first
Focus on ideas
Content that reaches your target audience
Keyword research once content is created
Very flexible
Search volume doesn't define the value of the content to the reader.
SEO first:
Keyword research for ideas
Choose keywords search by highest number of people
Improve your content
Direct users to more valuable content once they have landed
Evergreen Content
If you are just starting to use SEO and content marketing together then evergreen content is a great place to start. Evergreen content is content that will be useful in the foreseeable future as well as much as it will on the day you create it.
Evergreen content allows you to not only get a short-term increase in the traffic to your page but also to gain a steady, long-term flow of traffic from search engines. There is one thing to remember with evergreen content though, there are very few topics that will remain evergreen forever and simply writing generic and general articles does not make content evergreen.
Use the right metrics
Knowing if your SEO and content marketing is being effective is an important step that most people take for granted. If you really want to be successful, then you need to be able to measure how much of an impact that your SEO and content marketing is having on your target market.
If you don't see any improvement then you will need to rethink your strategy, if you see a huge jump but then a decline to lower figures than you started with, then you need to rethink your strategy. There are several different metrics you should track if you want to monitor how effective your current strategy is.
The best types of links: External
The best links that you can use for your site are the same for both SEO and content marketing. Getting people to see your content when you post it is what external links are for. There are a couple of different types of external links that you might want to consider using.
Email – these are the links that you send out in the newsletters and other emails to your mailing list.
Guest-post links – these are links that you post when guest posting on another site and link back to your site.
Other direct traffic – links in your social media and links that are posted on other web pages will all bring direct traffic to your site.
Contextual links – These are really important when it comes to SEO.
The best types of links: Internal
Internal links are important as well as external ones. They actually serve a purpose though; it isn't just a matter of including them for the sake of it. They do have an impact on your content marketing and your SEO.
Internal links include not only links in your content but the navigation on your site as well. Internal links can help to direct people to other content on your site that they might be interested in or might have missed. It can have some impact on your SEO even if your site is not considered an authoritative site yet.
They also act to add relevance to your site, when Google is looking to rank your site according to queries it uses the anchor text of internal links as well as the content to do so. There is one other use that internal links have. When it comes to getting a good SEO rank, most people will focus their efforts on packing their content with external links. But if you have a strong domain you can easily raising your SEO ranking with keywords in new content by adding some internal links.
When using internal links you should always use a variety of older content, not simply reusing the same links over and over.
How can you modify your SEO and content marketing strategies to combine the two and improve your ranking and your site traffic?