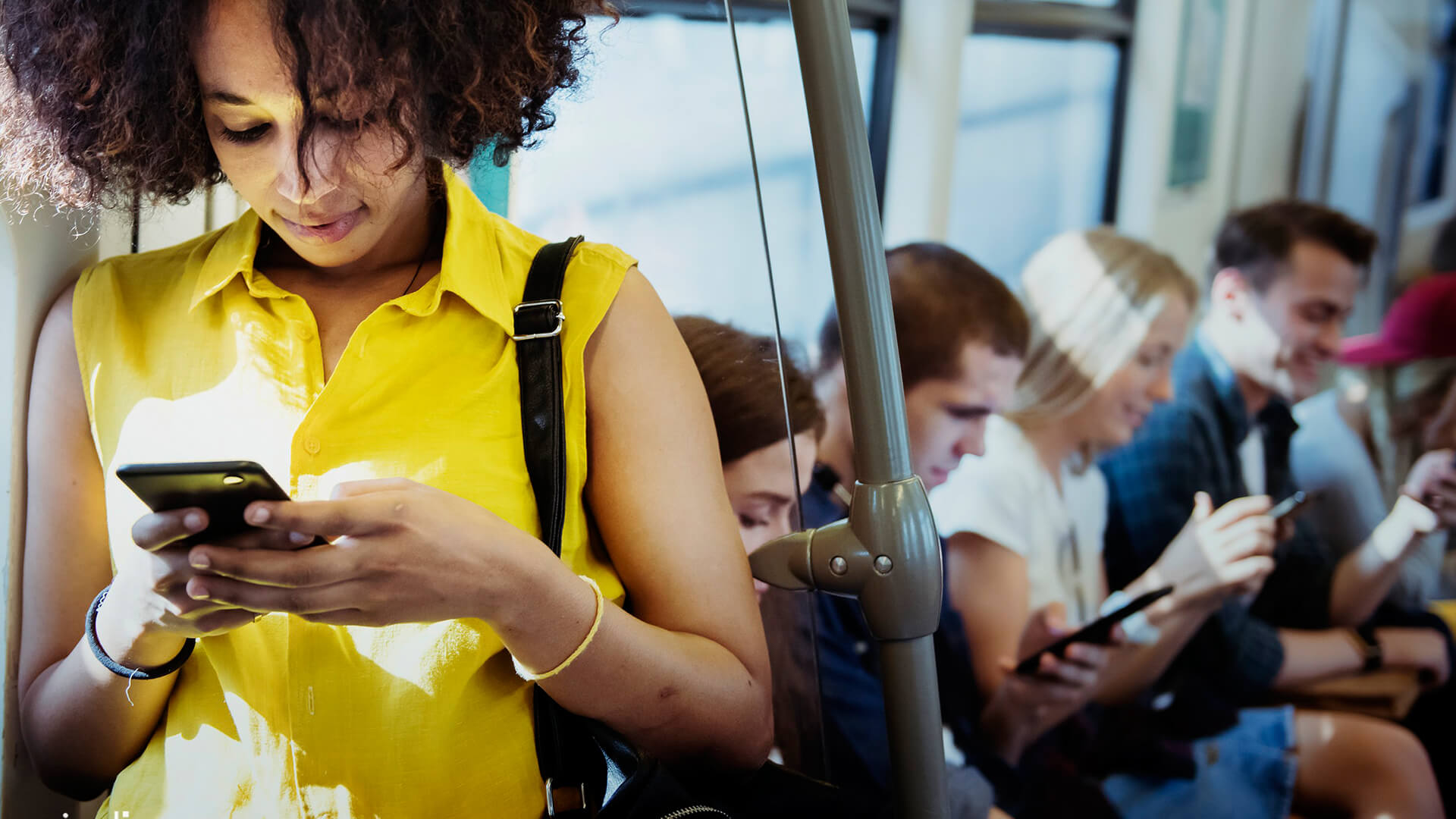 When it comes to designing a website, it used to be that you only had to worry about how your website would display on different sized computer screens, but with the growth of mobile devices such as phones and tablets, there is a new headache that is haunting web designers – how to make your website display properly on mobile devices.
Problem
I don't want a mobile site with limited functionality, I want my website to display properly on mobile devices, but the pictures are distorted and the text is in the wrong place. What can I do?
Solution
Swan Technologies offers a responsive web design service that can solve all your website display problems – especially when it comes to making sure that your website displays properly on mobile devices.
This removes the problems of photos being distorted as they are scaled during responsive web design so that they will display properly and proportionally whether they are being viewed on a laptop computer, desktop computer, tablet or other mobile device.
Why is responsive web design important?
Responsive web design allows you to optimize your website so that the load time on the mobile version of your site AND the version of your site are much faster than a site that isn't optimised using responsive web design.
This is important not only because it improves the user experience of your website, but because it can help increase the conversion rate on your site. 1 in 4 people will leave your site if it takes more than four seconds to load. If you have lots of images or a complicated site design with embedded videos and sound, it can take much longer than four seconds to load. With responsive web design, you can speed up the loading process so your site will load quickly regardless of how many people are viewing a given page at any one time.
Responsive web design vs mobile site design
Responsive web design is ideal for those who are launching a new website as it means you don't have to design a separate mobile site or app. This is great if you are a small start-up that doesn't have a lot of money to spend on its web presence or app development. It also negates the need for having a separate mobile site created.
Mobile site design is used by big companies such as Amazon and allows users to use their website in a reduced form with a different layout to the main site. This can be useful as the reduced format not only can load much more quickly than a full site (that hasn't been optimised using responsive web design), but it can help you focus on what the most important aspects of your website are and prioritise what your site visitors see. You can create an app so that your visitors don't need to open a browser in order to view your site.
Our team of web developers have experience in designing responsive websites for a range of different websites. We work together with you to reach your goals and satisfy your needs, removing all the frustrations that you experience when it comes to design a website for your business.
We use adaptive images in our responsive web design. This means that all the images you send us for your website are optimized so that they can scale to fit whatever screen the site is being displayed on by detecting the size of the viewing screen. There isn't any need for extra code to be included in your website.
CSS Media
We utilize media queries in order to make your website responsive. Simple filters make it much easier for changes in styles based on height, orientation, resolution width and display type to happen.
Conditional Loading
When it comes to loading websites, they often need to download lots of junk such as tables, maps and images in order to load quickly and properly. When trying to view these websites on your mobile device, all this junk trying to download to your device is far beyond being ideal.
We use conditional loading so that only specific items will download when the site is opened on a mobile device – the items that you want to be accessible on a mobile device. This helps to reduce the load time of your webpage, especially if people keep coming back to visit your site.
Social Media Integration
With social media strategy integrated as an important part of marketing plans, it makes sense for your website to also be designed for easy social media integration. Our responsive web design makes it easy and seamless for social media sharing, so any user that launchers your content on any social networking app can share it with any platform without leaving the social networking app.
To find out more about what Swan Technologies can do to optimize your website with responsive web design, why not contact us?