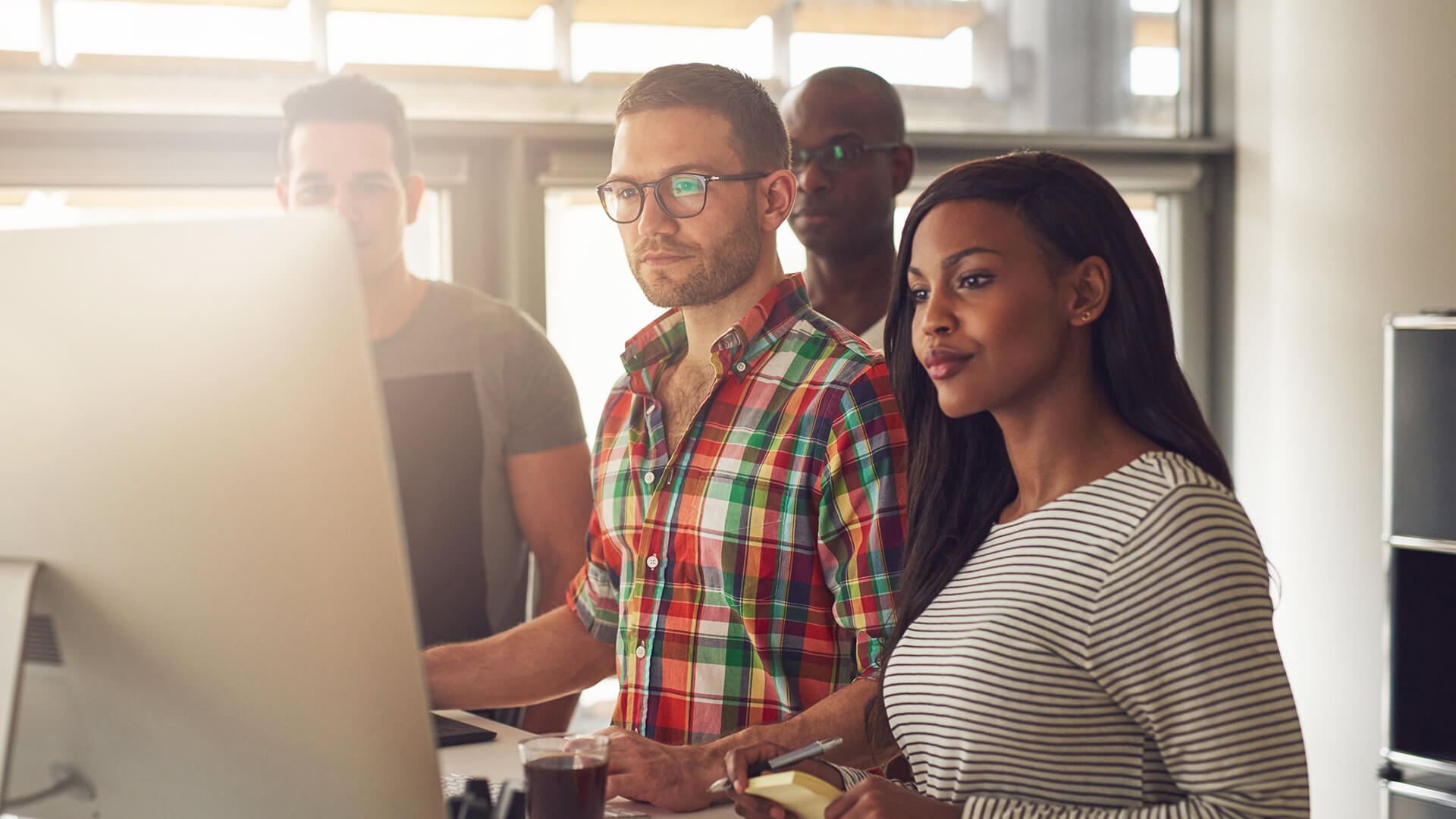 When it comes to content for your website, there are lots of different ways in which you can improve your SEO by improving the content that you create. We have put together some of the best ways that you can improve your web content and also save yourself time and effort in putting it all together.
Headline and Title Tools
A great headline is something that is essential for any online content. Statistics tell us that of ten people who might find your article or piece of content, eight of those ten people will read the title and an average of two people will go on to read it.
The better your title, the more people will want to read your article. There are a few resources that you can use to create great headlines. Generally your title or headline is between 5 and 15 words long. 10 ways to create high converting headlines and the step-by step guide to writing powerful headlines are great research tools to help you create better titles.
You can also use some of the following tools that can generate headline ideas for you as well as help you think of your own by analysing the ideas you have. These tools won't create headlines for you, but they will help make your own headlines better.
Content Research Tools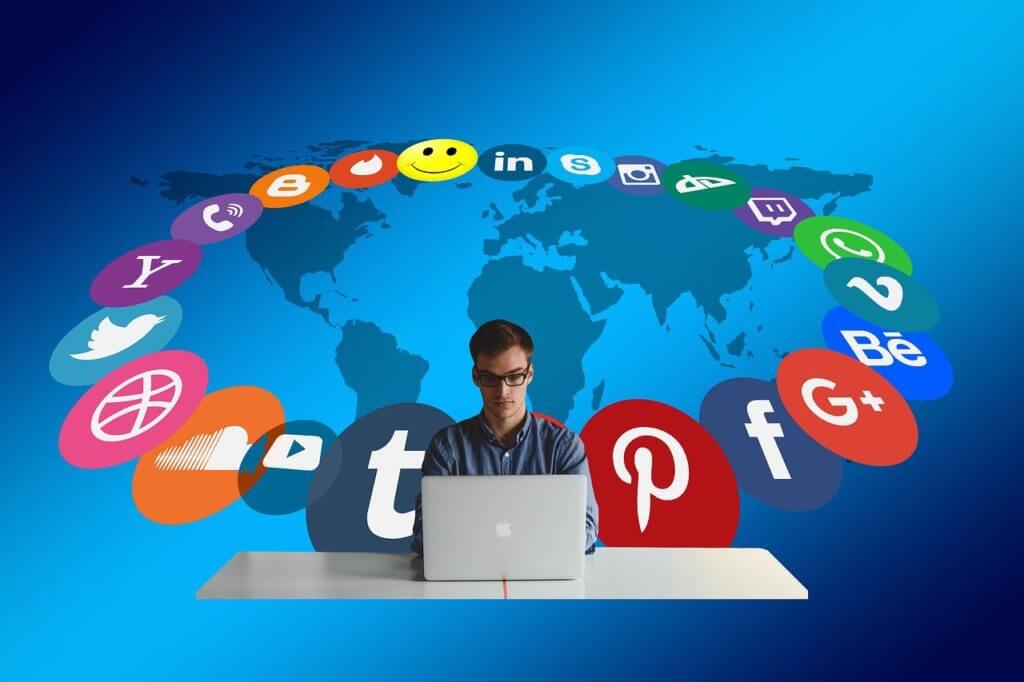 Data driven posts are essential if you want to encourage a good traffic flow on your content. Of course they should be relevant to your site, but knowing what information people are looking for in your content will help you write more widely appealing content.
There are lots of different tools that you can use for this. One tool that many people tend to overlook is Google. Google is useful for more than analysing your traffic data and bringing traffic to your website, it can also be used to search for statistics. You simply need to enter and keyword plus the word statistics and Google will bring up lots of different pages full of statistics that are relevant to your keyword.
Google Docs also has a research tool that can bring up links and articles that can be helpful to finding out what has been written on topics you are considering writing about.
Writing Tools
There are a whole host of different writing tools out there that can help you write better content, but one of the best resources is Evernote. Evernote is a free piece of software that you can upgrade to a premium service to access more features. Evernote is a notebook program that can be accessed from a number of different devices where you can make notes, leave yourself reminders, record notes, and a text editor that allows you to compose content wherever you are. You can also use Evernote to save articles and other pieces of information that you come across. It logs all the items you tag in one place so that you can come back to them later and use them for inspiration when creating your web content.
Grammarly is a great tool if you want to create better content as Grammarly not only looks for spelling mistakes, but grammatical ones as well. Though it is not a perfect tool, it is helpful for finding glaring errors that you might have missed when writing your web content. It is also a tool that can be very useful if you are writing in English as a second or third language and want to check your content for mistakes.
Grammarly also have plagiarism checkers and other tools that can improve your SEO ranking of your content.
Other writing tools you might want to use include:
Visual Content Tools
Canva is a wonderful tool that is helpful when it comes to designing the look of your blog. It is an extremely easy piece of software to use and can help you create beautiful looking designs even if you have absolutely no experience in design.
Infographics are another piece of visual content that is extremely useful for attracting people to your web content and making them stand out. Creating effective infographics are a great way to get people to engage with your content by sharing the images and links that come along with them. You can hire people to make infographics for you, but you can use Piktochart or infogr.am to create your own if you don't have the budget to stretch to hiring a professional.
If you want to create annotated images then there is software that you can use to create your own. If you have downloaded Evernote, the can use the Evernote web clipper to create your own annotated images. Alternatively you can use Skitch if you have an iOS system.
Interactive Content
Finally, interactive content is a fantastic way to generate content that allows your site visitors to engage with your posts.
Thinglink is a wonderful tool that lets you create clickable images. This isn't simply create an image that as a single hyperlink, it is a piece of software that lets you embedded multiple links into your images so that as your site visitors hover the mouse over different areas of the image, different links will be clickable.
Memes are a popular source of interactive content, but rather than having to borrow the memes that other people have created, you can create your own using Quickmeme! If you find that you don't like the format of Quickmeme you can also try the following: –
If you want to add something a little different in terms of interactive content, then you can include a slideshow. Haiku Deck is a wonderful little tool that lets you create slideshows for your site. This is extremely helpful, as you can't just embed PowerPoint files into a blog post.
How will you use these tools in order to improve your web content and save time and effort for yourself?
1 Comment