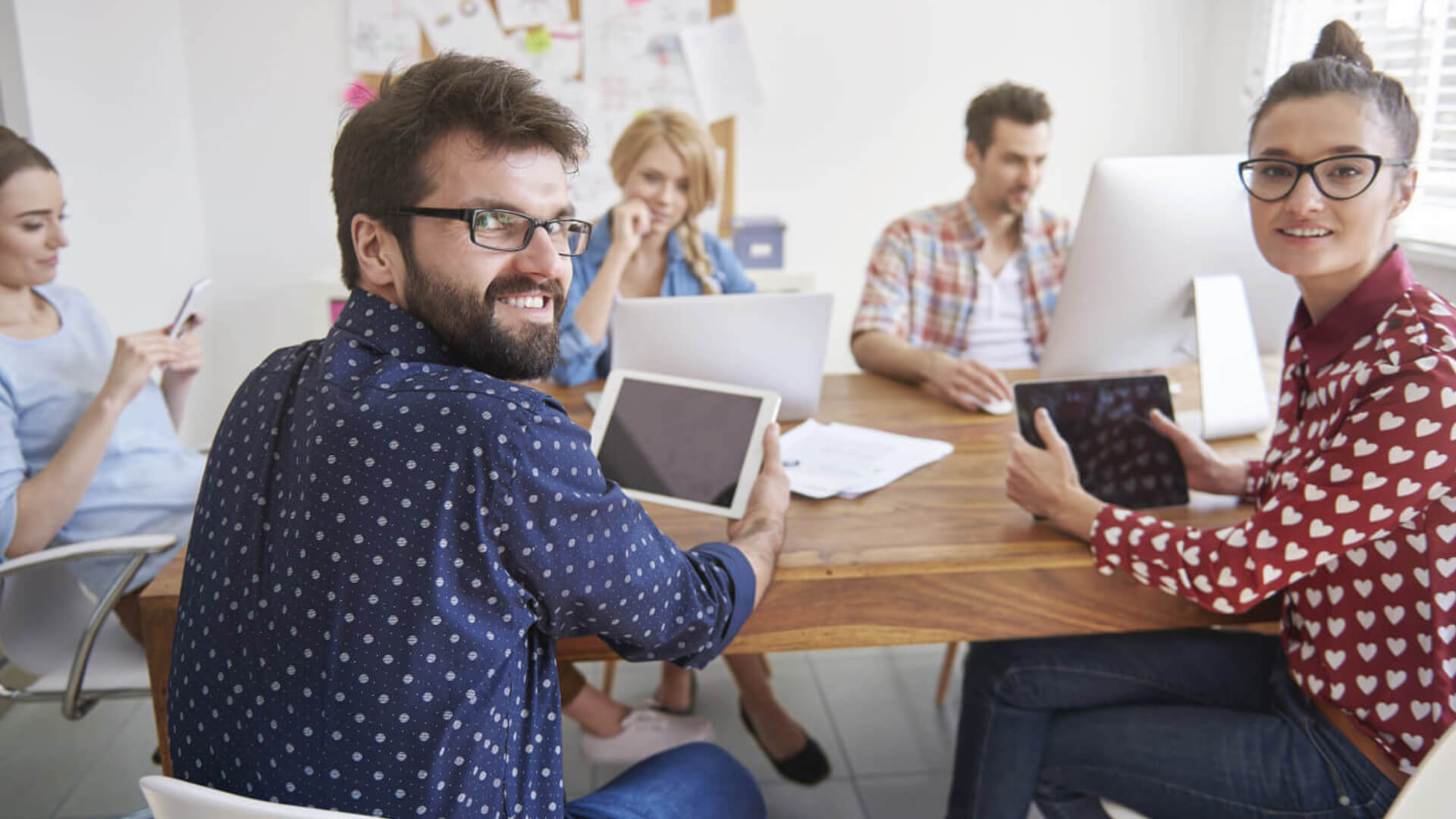 The advantages of having an ACTIVE blog for your business
Perhaps you have heard of Blogging? It is clear that the world has. With over 50 million blog sites and counting[1] it is clear that blogs definitively have a place in the business world. But how do these blogs work and why should your business have a blog? I have found that blogs are paramount in establishing a successful business. Here are 5 reasons how an active blog is great for your business.
An active site drives traffic
Consider, you want to have a lot of viewers visit your site, but you do not constantly update your site. The more information which is available for potential users to quickly access through an engaging header linein your blogs the more traffic you will have. The more traffic you have to your site, the higher the probability will be for having clients purchase your products and services. If for example I have a website that offers car parts, if I just say "buy your custom parts here", no one will want to come to my site again. It is dull, boring, and non-engaging. However, if I have a header that says "Drive like you stole it! New NOS options available now!" readers are more likely to want to read the content.
More revenue will be generated through a higher email subscriber rate
According to Forbes a blog is more likely to generate email subscribers as it humanizes your brand. What does that mean? Let me put it this way. If Bob owns a shop that sells fresh produce and has a specialized and organic way in which he grows his tomatoes, he may want to share a few of his methods of growing with his readers. Of course, he does not give away his competitive edge, but he makes his readers feel as if he cares about more than just making a dollar. By offering an email subscribe option on the blog to receive information about Bob's great organic products, the company does two things. First, he creates a familiar vibe with his readers. They like to return to his site (and therefore they purchase more produce). Secondly, since they subscribe to his email, he can send them direct offers and links to products which they can purchase.
You can do the same thing with your business. Find an area of your business which can directly relate to your clients and then offer information which will keep them wanting to get more information. By offering your readers the option of becoming a part of your email base, you can quickly increase sales from your direct offers and from your returning readers.
Blogs make your business personal and sociable
Blog posts encourage readers to join up and see what is happening with a business. Consider your blog like a daily or weekly newspaper. Where your website may be the factory from which the newspaper is produced, most people are more concerned with reading up on the news and events then they are in finding out about the company. True, you want to drive traffic to your site, but just keywords and SEO strategies for your main site are not enough. You have to have something that captures and engages the client. A blog provides you with the medium needed to have your company.
From a social standpoint, a blog builds your social media presents. It allows for viewers to see your business's activities and then to post snippets or share the links to your posts. Without a blog it becomes a great deal more difficult in establishing any social media presence. As google is implementing a social ranking status algorithm into its ranking system, I would venture to say that your business needs to have both a mobile site as well as a blog site in order to be up in the rankings.
A blog for your business establishes a tangent for target marketing
Think about your site as being the center of a wheel. From that wheel you have various spokes which come out. Each of these spokes are areas in which you can target your customers to engage in your site and your product. Now, if you have a blog you have the potential of not just having one tire with spokes, but a whole warehouse of tires (meaning that your marketing areas are limitless). By having a blog you can find which of these "wheels" clients want the most and which are not. If you find that clients prefer your video content, use that to drive your sales. If you find that more people come to your blog for your HD pictures of your product, use that. Whatever engages the client will help with your marketing. A blog is a quick and effective way to find out what works and what does not.
The bottom line
The bottom line is that you need a blog to increase your revenue. If you want to move your business forward, you need to embrace the technologies which are dominant in the world of commerce today. Mobile media, social media, and digital marketing is where the focus of marketing is. Blogging is the industry standard in relating to these different fields, and any serious business needs to engage in blogging. Be active in your posts and you will see that your client base will increase, your search engine ranking will improve, and that your overall revenue will increase.
So, the question of why a business should blog should be pretty obvious to you by now. If you want to survive as a business you must blog. The only question which now remains is "What will be the topic of your first post"?
[1] According to www.cyberjournalist.net/news/003674.php