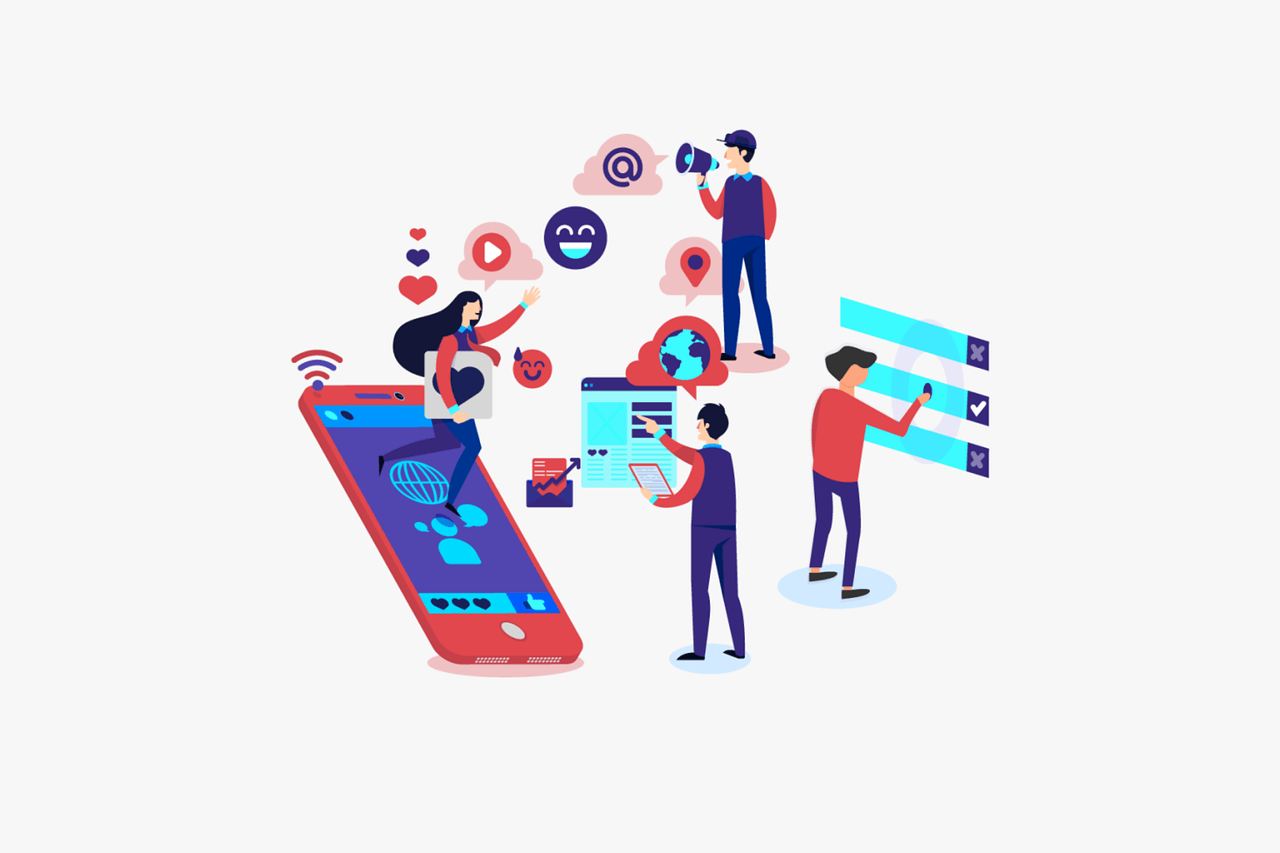 You have your business idea, and you have your own talents and motivations. Where do you go from here? Whether you need marketing help from Swan Technologies or have no idea how to file taxes — or some combination of the two — freelance and contracted online services could be a great way for you to get ahead. Let's take a look at some of the technologies and online services solopreneurs can take advantage of to cultivate their business' success:
1. Customer relationship management software
As a solopreneur, you are the person calling the shots in your organization — but you are also the one carrying out those shots. You are a marketer, salesperson, fulfillment person, and customer service liaison. Right now, that may not seem like too much. However, as your business grows, all of these roles may become overwhelming. Investing in a powerful customer relationship management (CRM) tool can help you keep your data in one place. It allows you to maintain customer relationships, improve sales, and provide you with detailed analytics based on your customer demographics, which can help you target your marketing more effectively.
2. Online legal services
You can form your business (legally speaking) easily if you use an online formation service. For instance, by declaring your company a limited liability company (LLC), you can take advantage of pass-through taxes and fewer corporate restrictions. An online service can help you avoid unnecessary and hefty lawyer fees, can cut down paperwork, and is flexible for your needs. Before forming an LLC, make sure to check the regulations in your state as there may be different rules based on your location.
3. Branding and marketing services
Marketing services are also available on a freelance or contractor basis. Solopreneurs can hire freelancers in lieu of full-time employees, which gives you some leeway with how you pay them and allows you to hire highly specialized experts for just the amount of time you need them for. This is, as you would expect, a cost-effective way to get quality work done. The good news is, as you budget for these kinds of online services, you'll find that these solutions don't have to be incredibly expensive or particularly complicated.
4. Bookkeeping software
Accounting tools offer more than just lists of your expenses when filing taxes in a given year. Investing in bookkeeping software can help small-business owners get a handle on their regular operating expenses, manage account information, and improve their financial position. When you hire people, it's an immense advantage to be able to view all of these expenses with single-pane-of-glass visibility. This helps you make projections for the next fiscal year, maintain customer relationships, and get freelancers paid on time and on budget — not to mention simplifying your tax compliance, as well. If the thought of entering old data has you wanting to avoid using accounting software, not to worry! You can simply hire a data entry specialist to help you get everything entered and up to date and then you can either keep using the freelancer or start managing everything on your own.
Get started today
Are you ready to have a well-designed front door for your business? Having an easy-to-use website interface can make all the difference when making a first impression on potential customers. Get in touch with Swan Technologies today to schedule a consultation for your web design and digital marketing needs.